I am using "Post UI Tabs" plugin for creating tabs in posts.
its look like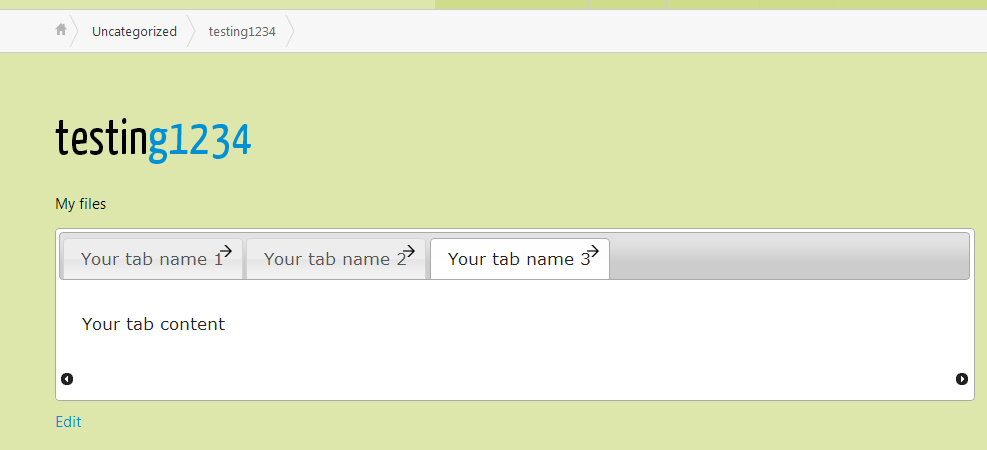 But when i am adding adf.ly fullpage script in my site, on that time those tabs are not working in posts.
On that time its look like
adf.ly script:
Code:
<script type="text/javascript"> 
    var adfly_id = 286635; 
    var adfly_advert = 'int'; 
    var frequency_cap = 5; 
    var frequency_delay = 5; 
    var init_delay = 3; 
</script> 
<script src="http://cdn.adf.ly/js/entry.js"></script>
I Can not understand how to fix it. Please give me some tips to fix it.